We're hiring! Please call to inquire about our open positions.
Security Guards in Fresno County, CA
Fresno County Private Security provides security services for governments, corporations and private clients. Our protection options include armed or unarmed guards, patrol shifts and drive-by check-ins, in both as-needed and contract capacities. We provide daily or weekly correspondence depending on your preference. We are in association with Mark III and Westco security. Contact us today for a free consultation and to discuss security services.
Security Services to Safeguard Your Work Site, Event or Facilities
The presence of security guards at your facilities, on a work site or at a public event immediately creates a sense of safety. People know they can trust a uniformed guard to safeguard and protect them, and to deter any wrongdoing that might put them in danger. At Fresno County Private Security, we work hard to live up to these expectations and provide security guard services across Fresno County, CA wherever they're needed—no matter the situation.
Our Clients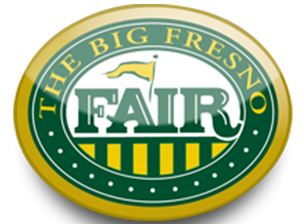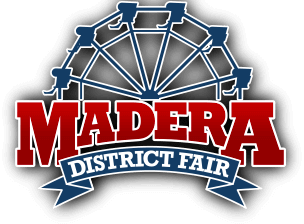 State governments, local municipalities, private sector organizations and corporations all trust us for security guard services because we've established ourselves as the best in the business—repeatedly. Our company is retired law enforcement owned and managed since 2004, which gives us a foundation of excellence that's rooted in the values you expect from a security company. We're fully licensed and compliant with industry standards (PPO ID #15303), and we exceed the standards set forth by Bureau of Security and Investigative Services (BSIS). Simply put: we set the standard for operational excellence.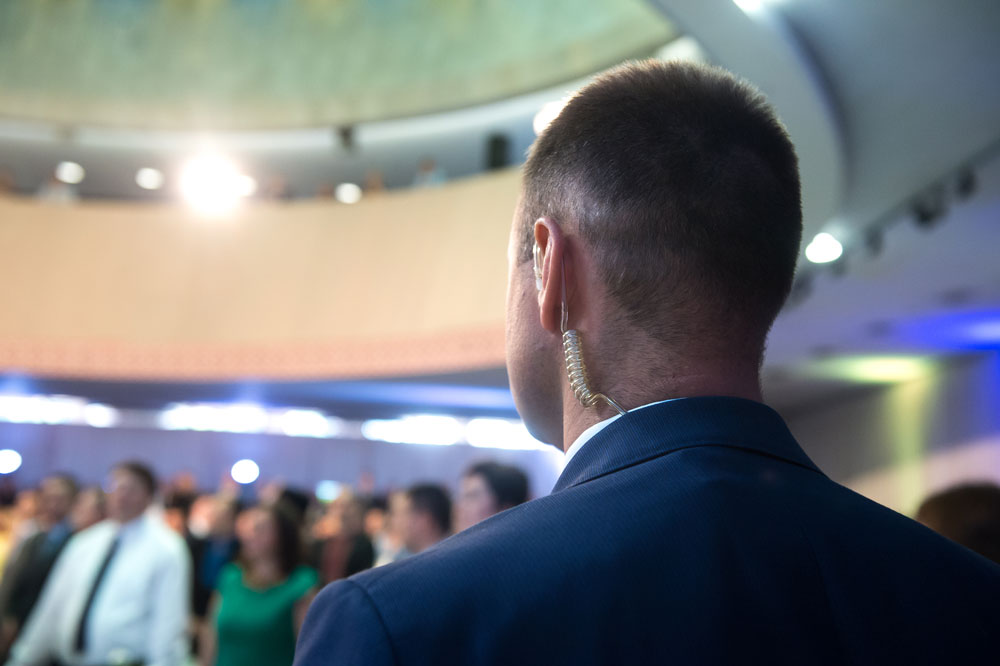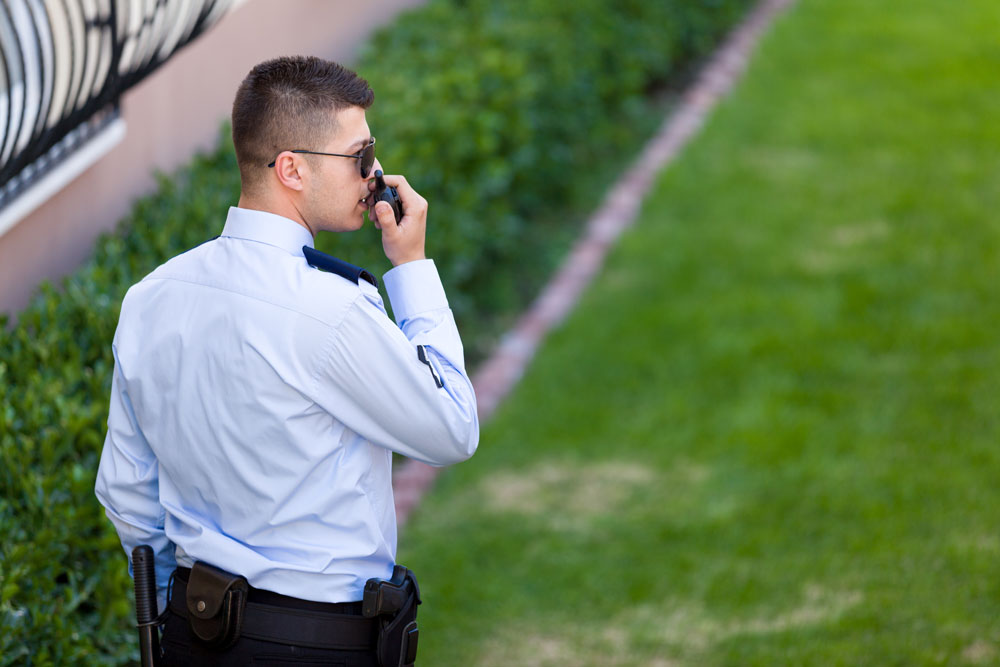 Our team of well-trained, highly-vetted security guards is available for any job. We're available around the clock, 24 hours a day, in whatever capacity you need us. Our capabilities include stationary guards, roving patrols, armed and unarmed security, event security, executive protection, security and site assessments, and more—all tailored to address specific concerns and prevent incidents from happening. With unparalleled observe and report techniques and acute attention to detail, you can rest assured you're always in good hands.
We offer a management team consisting of recognized, command staff law enforcement.
We've partnered with the valley's only full time, state accredited security academy.
We use guard tracking software and GPS-enabled communications, included in costs.
Expect a supervisor on patrol 24 hours a day, with 24-hour dispatch service available.
We provide free daily activity reports, incident reports, and any maintenance reports.
Your Security is Our Business
Trust your security to a private sector firm that's loyal to the values of public sector law enforcement. Contact us today to discuss your need for private security detail.
Proudly Serving Fresno County, CA